What is SEO?
Search Engine Optimisation (SEO) is a set of practical and technical activities that can be implemented by web site (or blog) owners or their agents to optimize websites for search engines. The goal is to drive organic traffic to your website, often referred to as natural or earned results.

SEO is a mid to long term activity, due to the time it takes for search engine ranking to change, and the way the major search engines operate.

Here are just some of the tasks we undertake to get your website to where it needs to be.
SEO Audit Analysis

A website audit will examine all areas of the site and identify those areas that require immediate changes to be in line with current SEO best practices. The output of the audit is a PDF document sent to the each client.
Accesibility Crawl

An integral part of any audit, is to crawl the entire website to check for the existence of robots.txt, robots meta tags, sitemaps, status codes (broken links), site architecture, flash and javascript issues and site speed issues.
On Page Factors

This refers to the underlying code and also the content of each webpage. Each code element is examined in detail to find scope for improvement and to ensure that the HTML or PHP code is withint the bounds of current best practice.
Off Page Factors

Off page factors refer to those activities happening outside of your site, to raise the ranking of a page in search engine results. Off page factors include social signals, backlink submission, video marketing and lots more.
Benchmarking

It's vital to establish a benchmark for site traffic and other factors before SEO remedial work begins. This tells us "where we are now" and is the reference point for reporting as ongoing SEO improvements begin.
Keyword Analysis

Factors like keyword choice and the density of those keywords are important for success of your website. We look at your site, and your competitors to gain insight to what works best.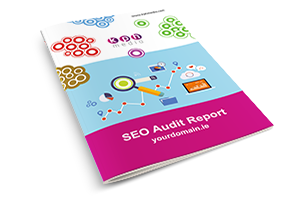 If your website is not receiving the traffic that it previously had, then arranging for a professional website audit can give you the answers and provide a road map to improve SEO sitewide. The website audit is the starting point.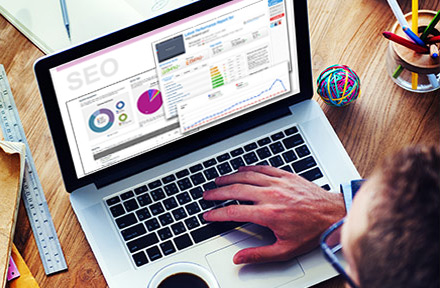 After the website audit is complete - it's time to prioritise the results. There are always immediate actions that can be taken, followed by mid to long term goals. SEO results require patience, so there is no time to waste.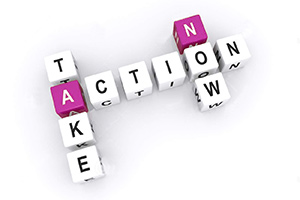 Definitive actions both on-site and off-site will see marked improvements in SEO. Every action is recorded and measured against the benchmark so we can see the results of our SEO activities. And see a good RoI for clients.